Below is a video from 2021 of Caste Action Alliance (CAA) co-founders, Bry'Andi and Carie, being interviewed about the inception of CAA and the process for applying for the CAA Scholarship Fund. October, 2021.
Caste Action Alliance (CAA) is a national group of individuals based out of Monterey County, CA, rising up for social and restorative justice. CAA was inspired by
Isabel Wilkerson's 2020 book, Caste
. The group meets every three weeks via Zoom to discuss their action items. CAA accepts members of all ethnic backgrounds from anywhere in the country. 
The Caste Action Alliance Scholarship Fund was established by CAA with the intention to do our part to address the wide educational disparities experienced by Black youth in America resulting from inter-generational systemic inequities and inequalities. We are committed to "Rising Up for Social and Restorative Justice" locally, nationally, and globally. 


Our Facebook group can be found at www.facebook.com/groups/casteactionalliance.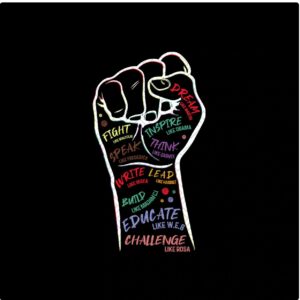 Our focus is on educating ourselves and others related to historical and contemporary results of enslavement of Black people in America since 1619. The legacy of the American Caste System has particularly excluded African Americans from fair access to wealth-building and economic-enhancing systems such as education, home ownership and employment.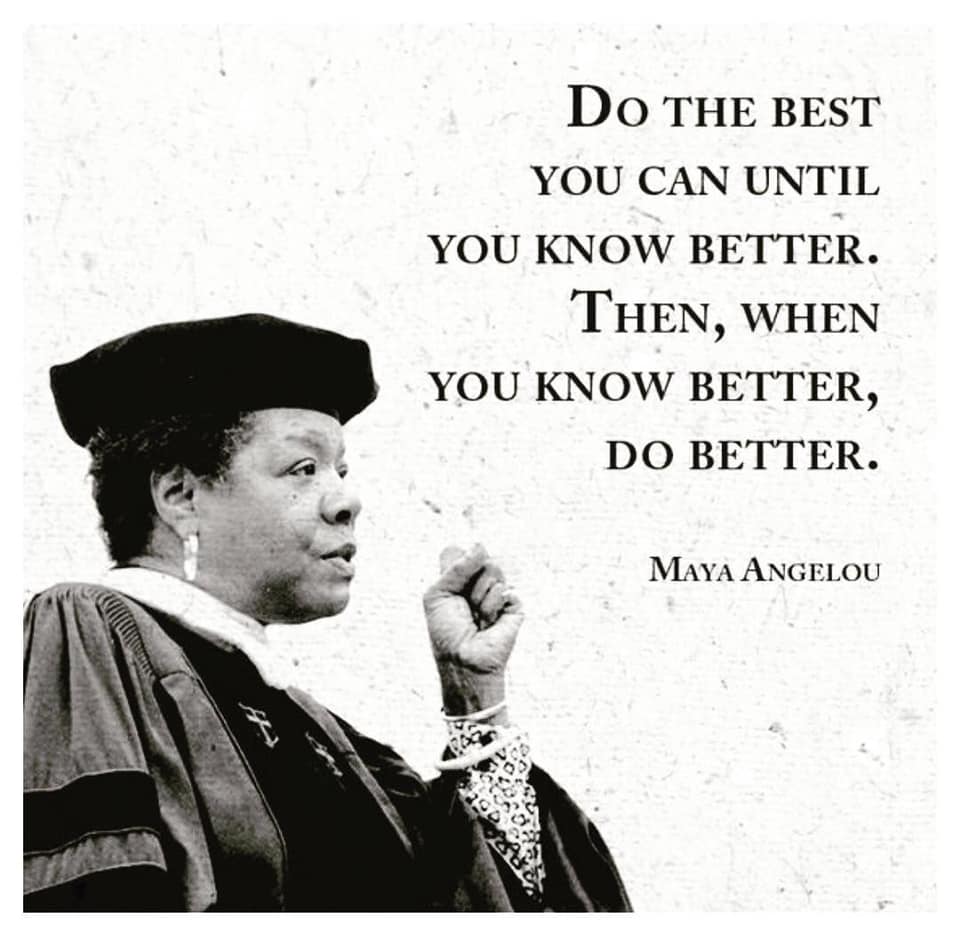 Our goals are as follows:
To honor our specific enslaved ancestors and their allies with strategically installed memorial plaques.
To provide educational scholarships to black youth.
To widely distribute the book, Caste, by Isabel Wilkerson (2020), to teachers, libraries, school administrators, and to local organizations and individuals in the fields of education, law enforcement, government, and other positions of power and influence in our respective communities and beyond.
"There is always light. If only we're brave enough to see it. If only we're brave enough to be it." 
~ Amanda Gorman